Beachcomber
Gardenview
Cabins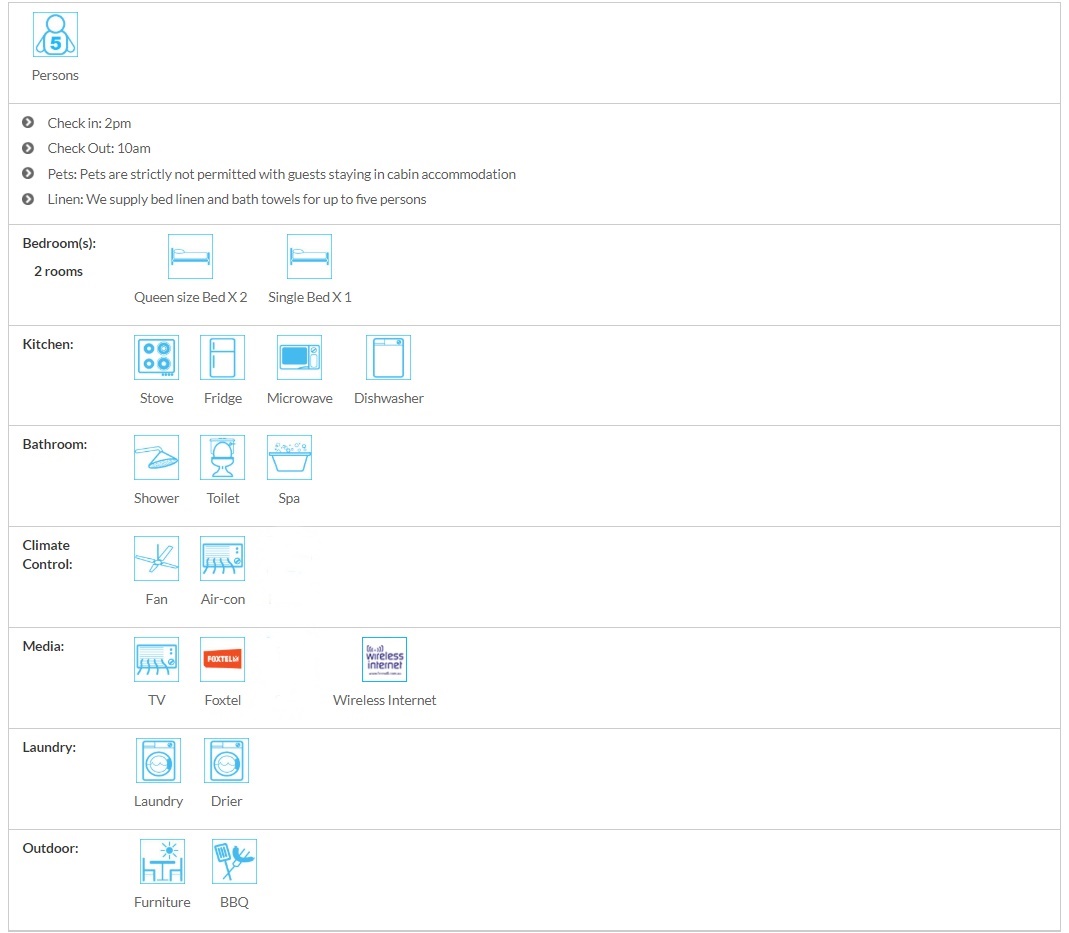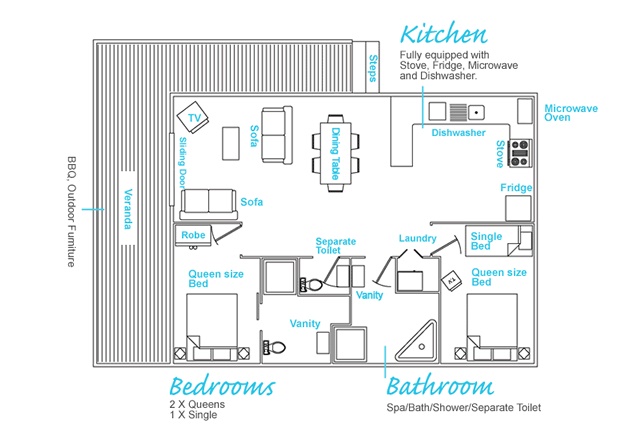 Please note that colours, furniture and external views may vary.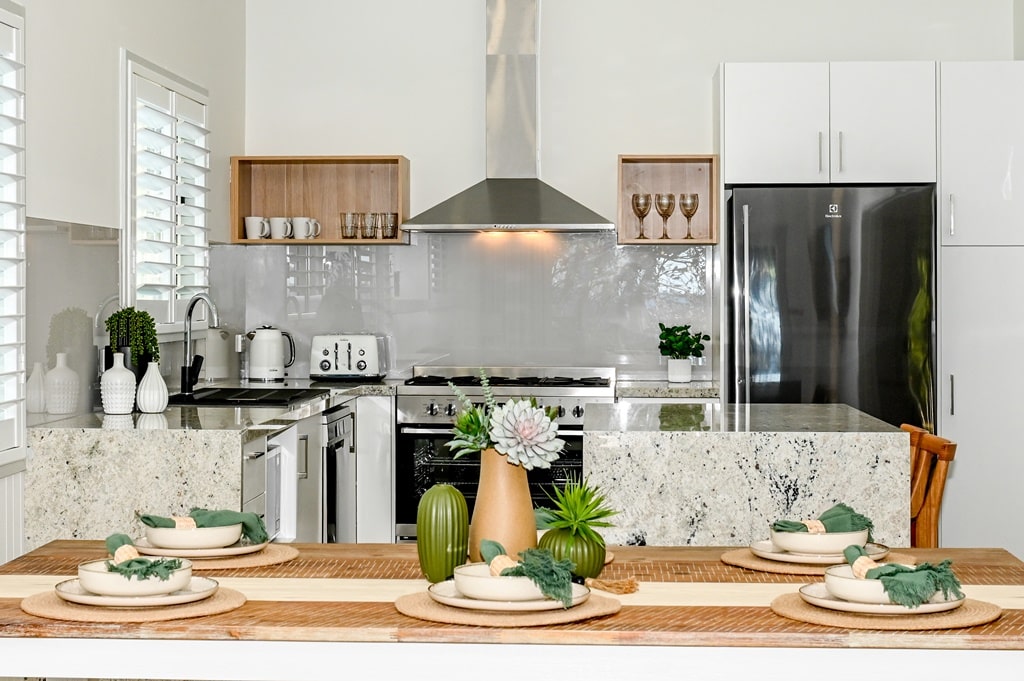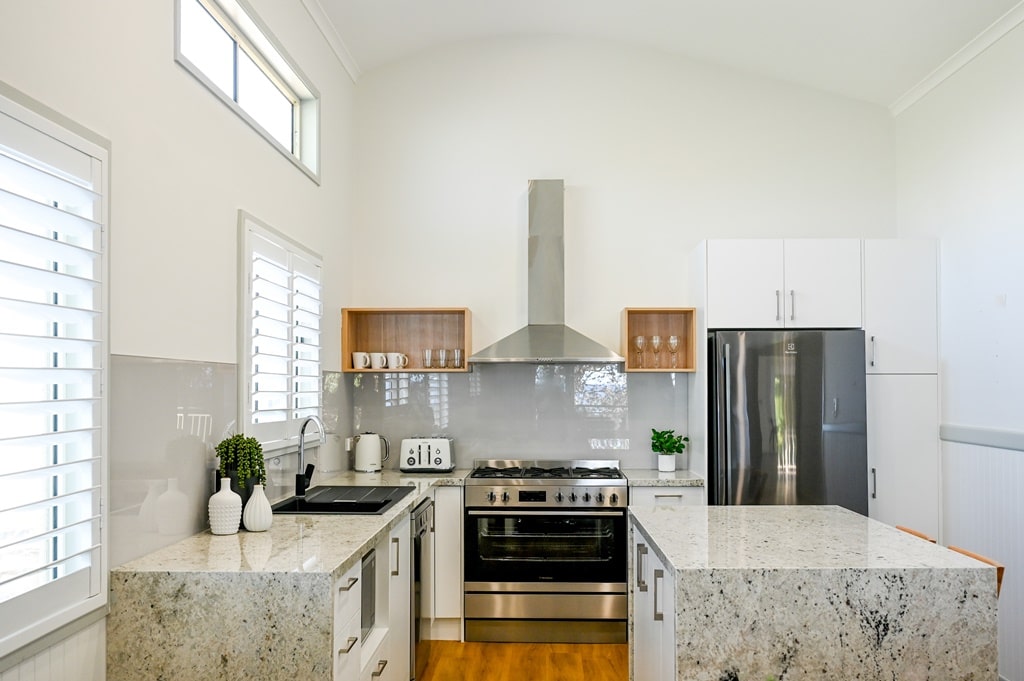 **NOTE: The kitchen colour scheme in Beachcomber Garden View cabin is different to Beachcomber Ocean View cabin. Image of kitchen represents Beachcomber Ocean View category.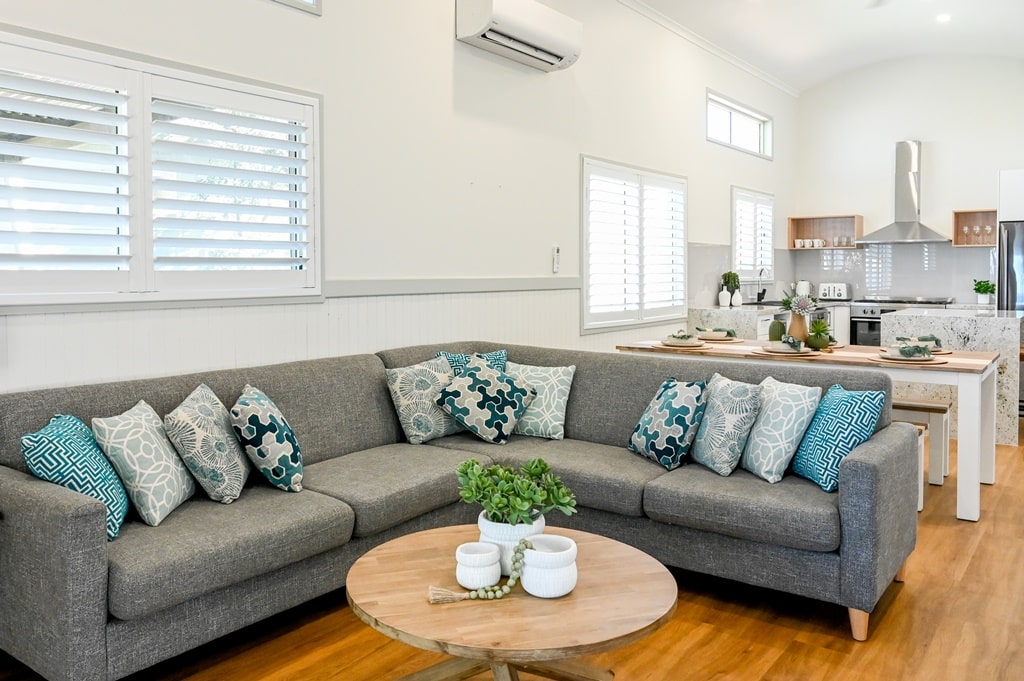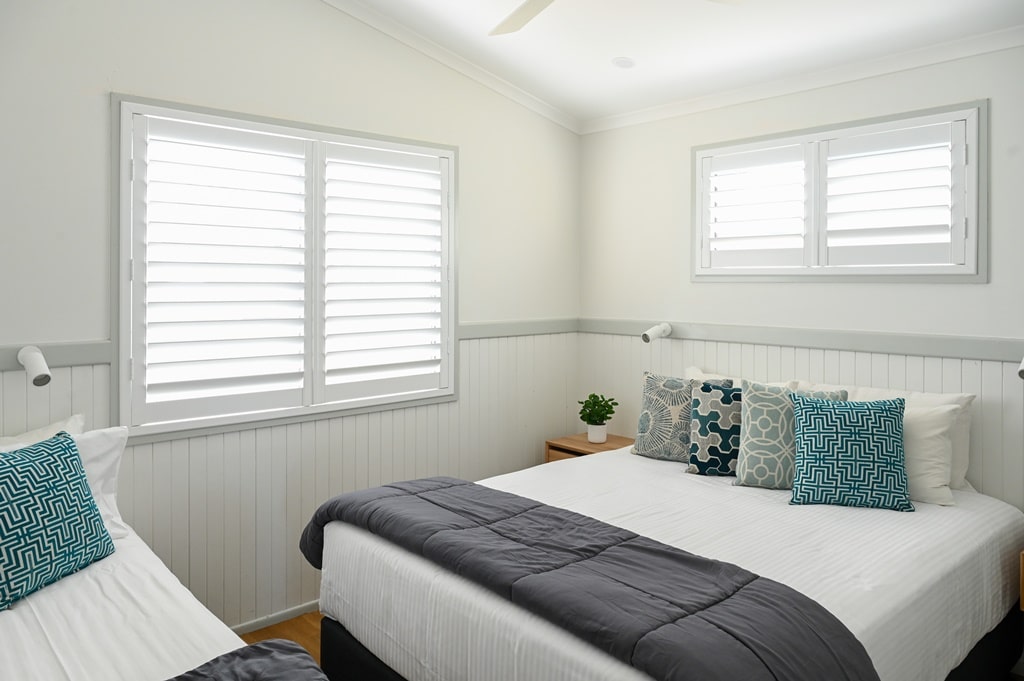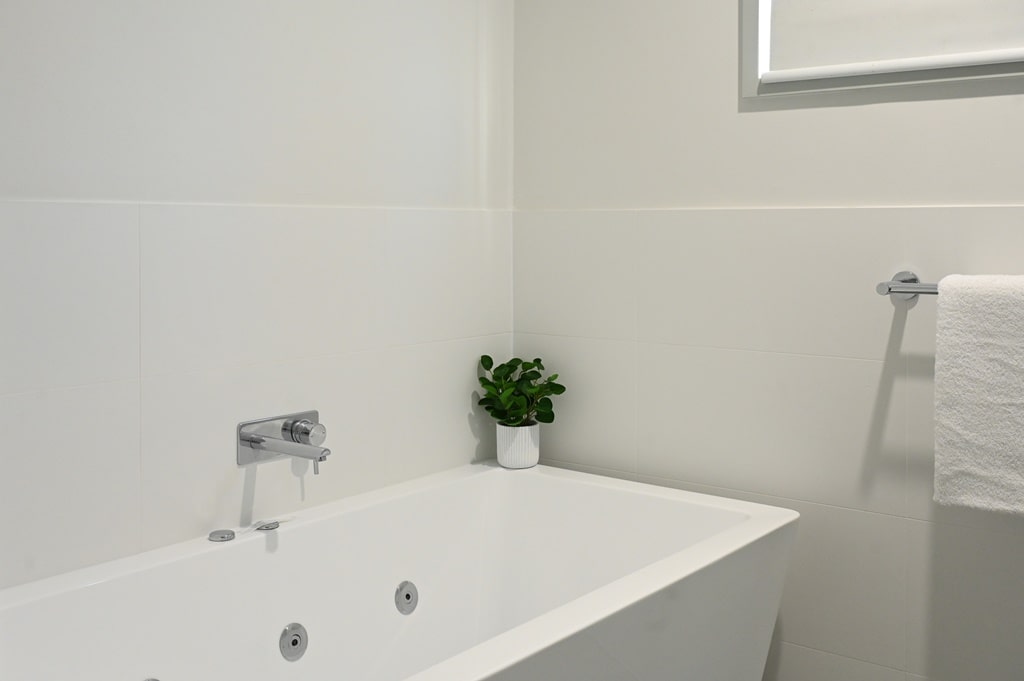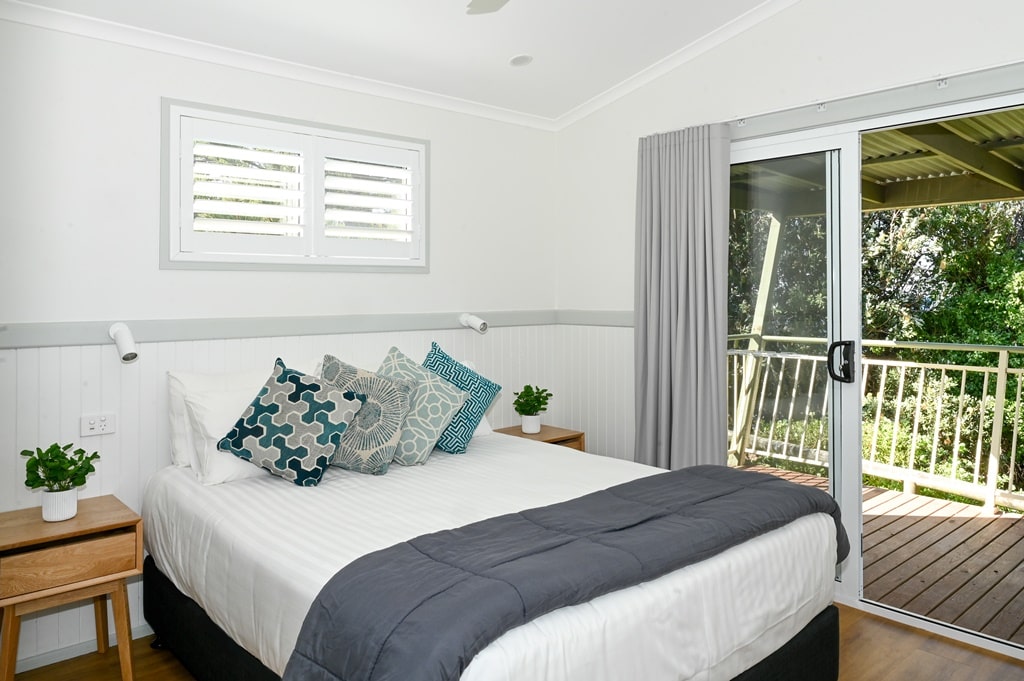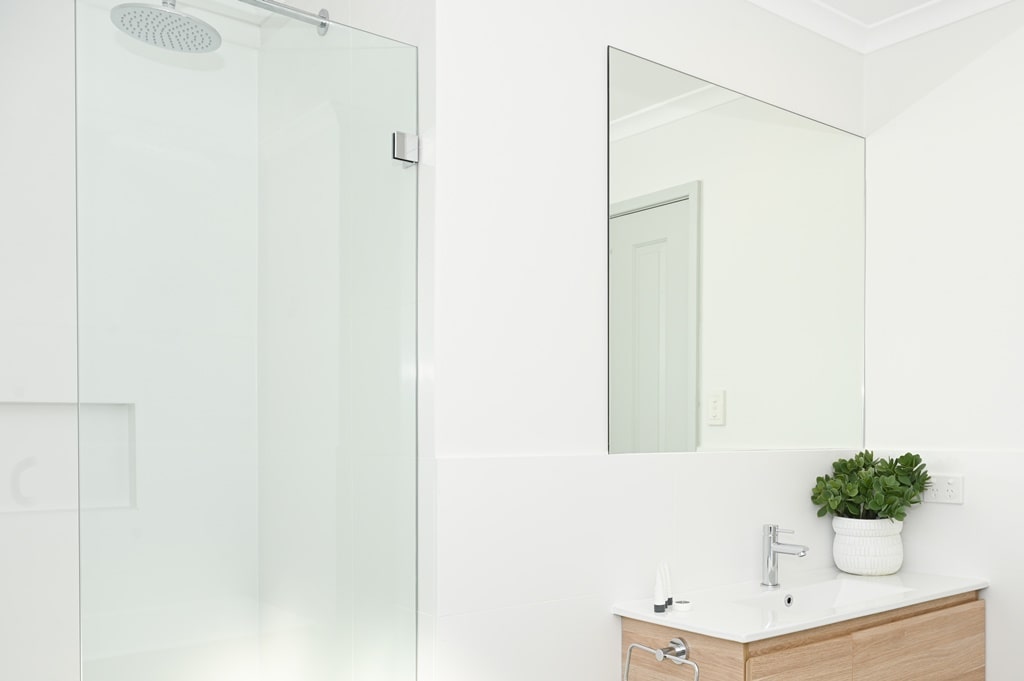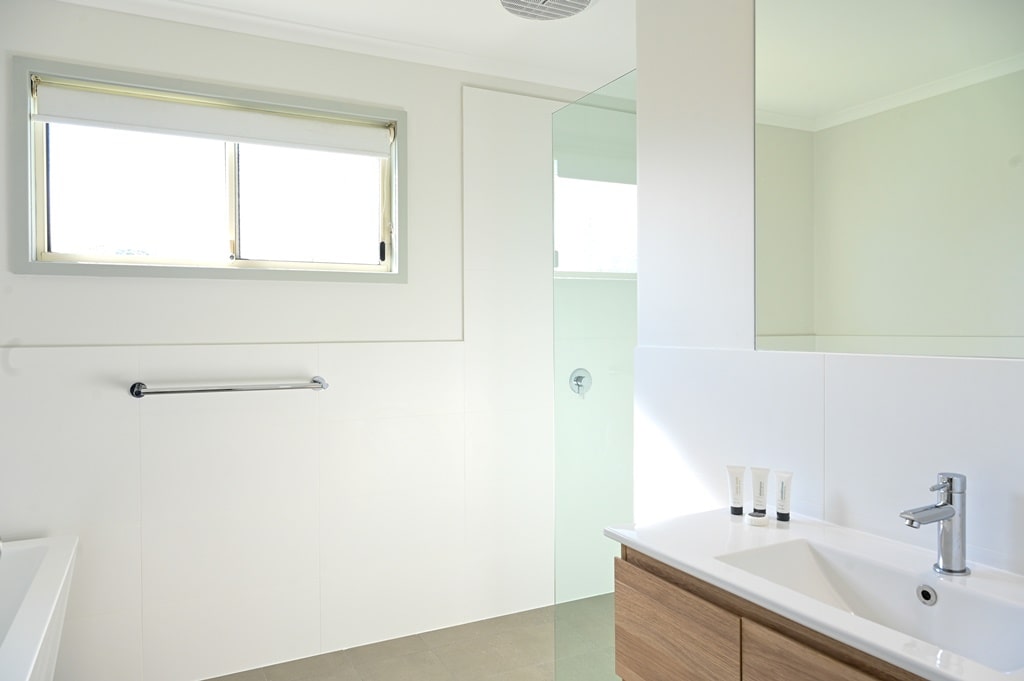 Contact Details
Toowoon Bay Holiday Park
Koongara Street
Toowoon Bay NSW 2261
Australia
Mailing List
Subscribe to our mailing list to receive the latest news & holiday deals from Central Coast Holiday Parks.
–
Copyright Central Coast Council | All Rights Reserved | A One Oak Media Website